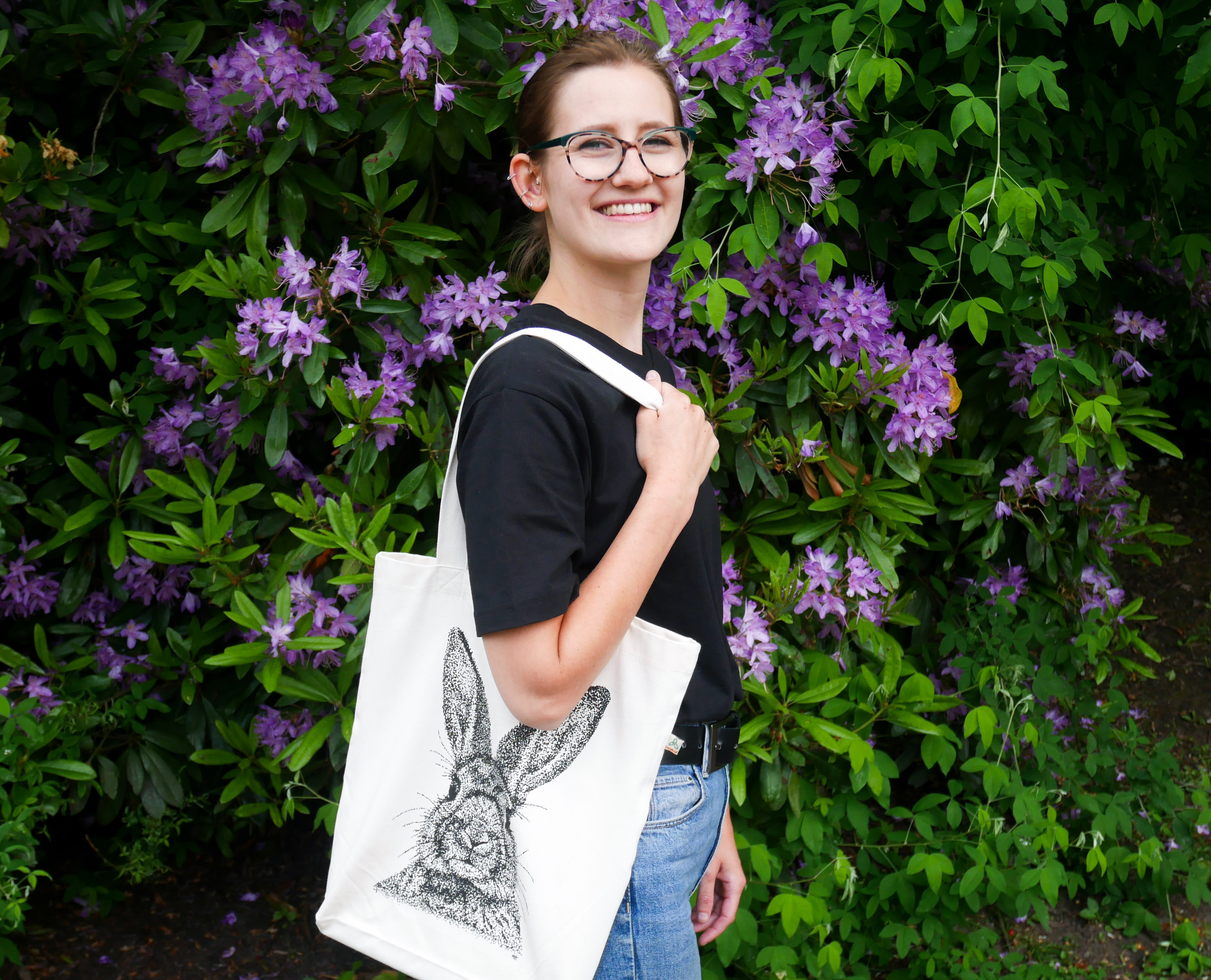 Alice Halfpenny
Artist and Graphic Designer.

I'm passionate about all creatures and protecting the planet they live on. Inspired by nature and all that surround us, I create art that celebrates it's beauty and diversity.

All work is created using a pointillism technique with fineliner pens. Also experimenting with mixed media, such as pen on top of paint.

Open to collaborations and any opportunities that align with my mission and values above. Please get in touch!